QUDWA
QUDWA are role models in Arabic: Achievers Supporting Ambitious
And in QUDWA, particularly WAAW, the Achiever Women
WAAW: World Alliance of Achiever Women
Achiever Women Supporting Ambitious Women
Achiever Women
Sharing success stories
Sharing advice from the Appropriate Professional Community
Communicate Professional Challenges
Find optimal solutions and learn from other stories
Support SR Programs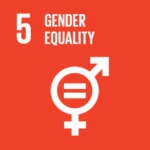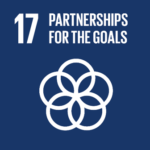 Ambitious Women
Share initiatives and ambitious dreams
Support interesting SR initiatives
Communicate with other WE NGO Programs
Seek appropriate moral and financial mentor among achievers women
Win
WIN is a product of Hope MCF linked to QUDWA program aiming to:
Make people benefit from natural products for healthier cuisine, with scientific evidence of benefits.
Work with women in need working on artisanal production and trained on hygiene and safety.
Profits to support other women empowerment in economics education and health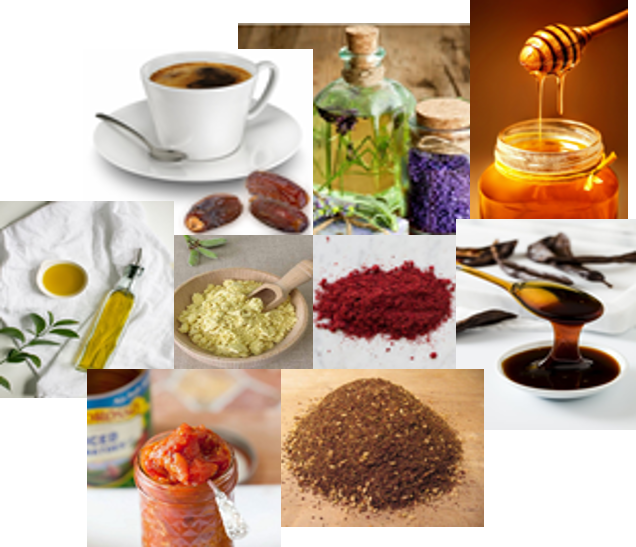 10 Years Education and Research Grants for Lebanese Schools and Universities
Children Road Safety awareness program with GNK and international accreditation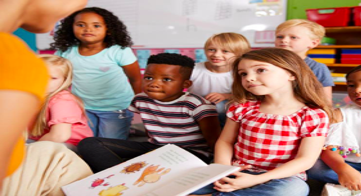 Since we are in a dire need of science and knowledge, it was impossible to turn a blind eye to the deteriorated educational level. علمي علمك programs has for objective to:
Raise awareness campaigns among students on how to donate with few additional school supplies, books or stories.
Organize a campaign to donate with additional libraries, copybooks, stories or any of school supplies.
Appoint a student in each school to shoulder the responsibility and communicate with the institution.
Document all books, stories in a private library in each school, naming it after the donor's name as a commemoration to his/her work.
Organize and enlist the donated stuffs to be distributed on schools and less-capable students, in participation with numerous students in the contributing schools to provide knowledge and how to distribute supplies to recipients.
Cruise has for aim to develop a healthy medical & clinical research environment in African & Mediterranean regions and consolidate all qualified sites members through our group, with compliance to international research infrastructures.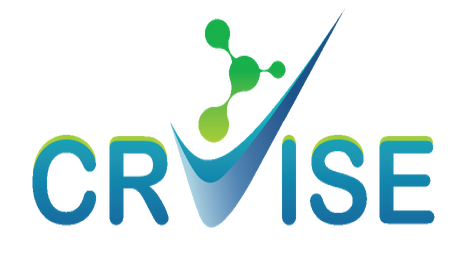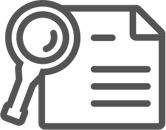 I. Research
Cancer research programs in middle east region with Lebanese doctors' Order and African Middle East Groups.
Sickle Cell Disease program for American University of Beirut
Cancer Research Grants for Lebanese Universities students: AUB, USJ, USEK, LU PhD
Elderly Care Global Arab Survey and Strategy contribution to Arab League. Council Ministers of Social Affairs

II. Quality
Rehabilitation of Primary healthcare centers. Contribution to Lebanese MOH
Rehabilitation and Physical Therapy Practices Quality Development to WHO Lebanon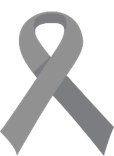 III. Awareness
Cervical Cancer Awareness Program with Lebanese Gynecononcolgy Group
Women Vitamins deficiency awareness & treatment program Contribution to Epidemiology Society
Sociality is a professional Social Network Platform and Directory that enables registered members to:
Support SR Programs to serve their community
Connect and empower professionals and NGOs by promoting motivation and development, fostering innovation, and supporting social responsibility behaviors and initiatives.
Sociality aims to bridge the collaboration gap between corporates and NGOs, reinforce the ties among the business community members, and consolidate NGOs teamwork efforts into fruitful credible ventures.
The program aims to produce a positive social impact, by developing the reflex of being Human, joyfully sharing our daily life circumstances, thinking of the less privileged, and sharing part of our occasions with them.
Hunity offers individuals, groups, and companies the opportunity to be part of a board philanthropic program reaching out to underprivileged communities. The program's contributors have the privilege to choose the cause that suits best with their interest or daily life occasion.