ABOUT HOPE MCF
GET TO KNOW US
HISTORY
Thank you for visiting Hope MCF world, allow me to share our story with you.
Our journey is a journey full of love, passion, devotion, and extreme altruism. It all started with my family values ever since the early 20th century when my Father and his parents were helping people in need. When we grew up during the Lebanese civil war, I can't help but remember my father encouraging children to go and get their education since he always used to say that "education is the best weapon against weapons". It was his way to support young boys and protect them from joining militias. He'd always push them forward to go and enroll in schools for a bright future and to support their mothers and women to empower their lives and contribute actively to the society's development. We were growing up hearing quotes like "Have mercy on those on earth and He in heaven shall have mercy on you", or "God walks in your path as long as you support your brother in his own". Those quotes were reflected in my father's daily behavior. The same thing was for my uncles who were all doctors studying in France and contributing actively to health services for the needy in Lebanon. When I grew up and had the opportunity to study in France, I learnt how to build institutions. My Dad's passing, while I was in France building my business career, made me take the decision of returning to Lebanon and carry on his legacy in an institutional way to perpetuate all his actions and messages. 
I was so blessed to see my company growing and supporting with its profits all of the Hope foundation activities that were all based on my Dad and late uncle's legacy. When the SDGs were declared by the UN, we found all of Hope MCF activities already within the first 5 SDGs and we started supporting collaboration with similar foundations in order to synergize our mutual outcomes on those respective SDGs. The couple company sustainably supporting NGO, as the success story of ClinGroup and Hope, taught us a lot on social responsibility models development, as we are now happy to share them through the whole Sociality program and its components. 
https://home.socialitypro.org/
We are very happy synergizing together our efforts. Feel free to join 
Also enjoy our Father love hymn, illustrating our legacy 
https://www.youtube.com/watch?v=qJqciJCHaqU
SPIRITUAL FOUNDER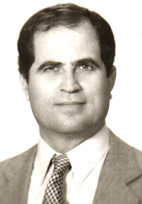 Mohammad Cheaib (1935-2005) is a man who has struggled against poverty since his tender age and became an idol in his community through his devotion, ambition, fiery spirit, loving heart, caring hands, and positive thinking.
His first steps in self-sacrifice came at an early age when he started working hard and abandoning school as a young boy to help his father in educating and raising his nine brothers and sisters, for he always believed that a discerning heart seeks knowledge and always finds a way to turn dark moments into glorious ones: he understood that helping others build themselves gives sense to life; and since then, charity and sacrifice became a message he carried and followed all throughout his life, dedicating his time to helping the deprived, the poor, and the illiterate, for his motto was and Have mercy on those on Earth, and He, who's in Heaven, shall have mercy on you and Heavens endowed Mohammad Cheaib with all the graces he deserved and allowed him to reach each and every goal he aimed at: he had a wealthy life and a highly successful business in the real estate in Lebanon. He invested his wealth in widening his endless positive spiral circle of donation. Without discrimination of any kind and in a spirit of brotherhood and solidarity, he endeavored to make others become independent and capable of developing their own lives. He provided aid and support to hundreds of youth and less fortunate families throughout Lebanon by building careers and optimistic views of the future even during the darkest moments of the Lebanese Civil war.
In 2005, the long journey of this brave fighter for the human dignity on earth came to an end. Yet his spirit remained, he passed the torch to all his children who strive and persisted to continue his path through establishing a one of a kind charitable association that held his name in 2008 and turned into HOPE MCF in 2015 reflecting the essence of his great and profound beliefs based on ensuring the development, progress and constructive assistance that gives hope to those who think that good things happen only to other people.
VISION
Since its  creation and now in line with UN SDG, a world where everyone can get the healthcare they need, where children can get proper education, where women are empowered, and where people live in harmony with the environment.
MISSION
We aim to contribute actively to the first five Sustainable Development Goals of the United Nations, starting from the Middle East and African region.
VALUES
Equality
We believe everyone has the right to be treated fairly and to have the same rights and dignity.
Empowerment
We acknowledge and seek to expand people's assistance over their lives and the decision that impact them.
Accountability
We take responsibility for our action and inaction and hold ourselves accountable to the people we work with and for.
OBJECTIVE
To spread brotherhood and solidarity spirit to strengthen social and team work as well as consideration towards others in order to create humanitarian partnership to serve philanthropic causes.
To deploy highest scientific expertise and resources at the service of research and development and quality.
OUR BOARD MEMBERS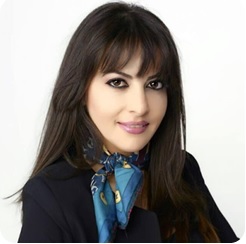 Dr.Nadia Cheaib
Founder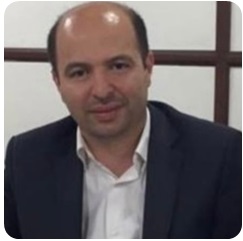 Maitre Ali Berro
Board Member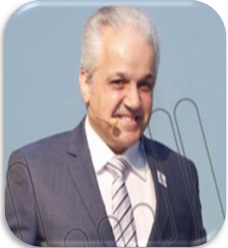 Dr.Moez Al Shohdi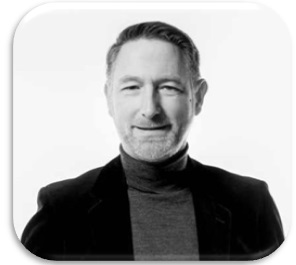 Mr.Nicolas Rousseau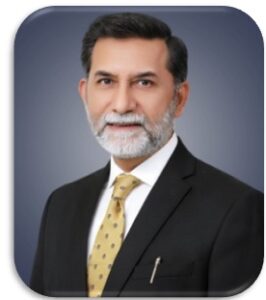 Dr.Zakieddine Ahmad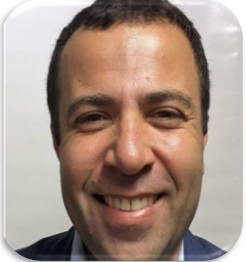 Mazen Cheaib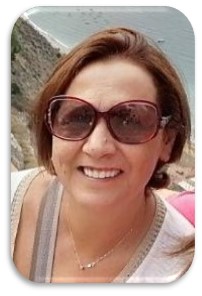 Gizele Abi Rached
Administrator
OUR MAIN TEAM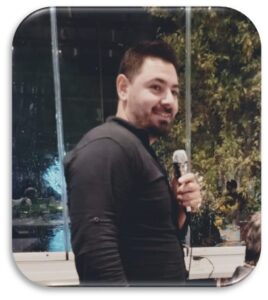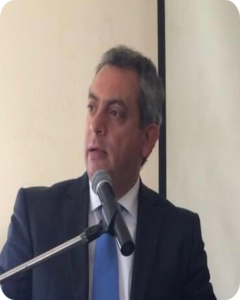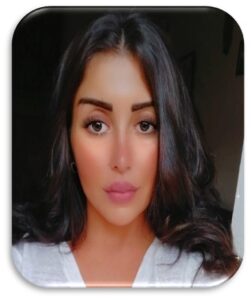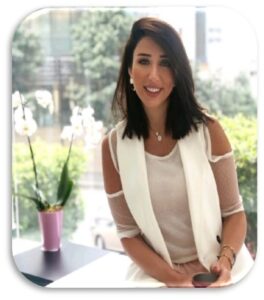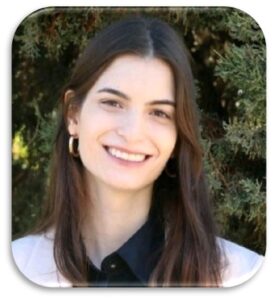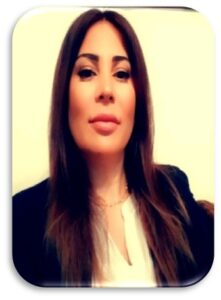 PARTNERS
We worked with those who share our vision, goals, and devotion to serve others.
Our major partners are:
Activity partners
Lebanon
Ministry Of Public Health
Ministry of Social Affairs
Ministry of Interior
Lebanese Physicians Councils
AUB, USJ, USEK, LU
Lebanon Municipalities
Schools all over Lebanon
Georges Nasim Khouryati GNK Foundation
Tahhadi Center for Homeless in Beirut camps
Union for the Protection of Juveniles
Chaldean association for Iraqi refugees in Lebanon
The Druze Orphanage
Dar AlAjaza- Elderly Home
Special needs Association –AIT AL CHAAB
Regional
Regional Banks
E.g. NGO Federation
Cancer, Liver and Pediatric Regional Medical Societies EMEA
League of Arab States and Arab Women Organization
International
United Nations Development Program
World Health Organization
Funders / Sponsors
ClinGroup's Holding Customers