White Heart Project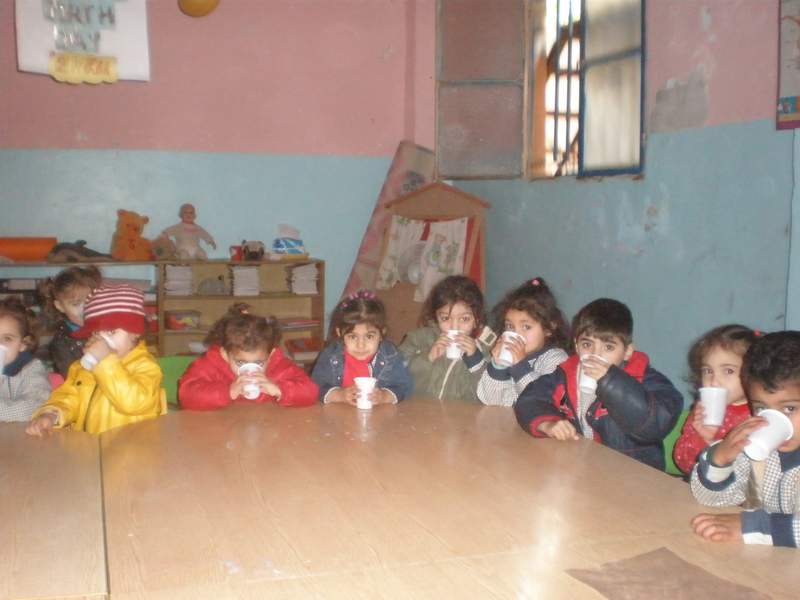 ,
In the poorest areas in Lebanon, Kids can't afford to buy or bring healthy snacks to school with them. They are unable to visit doctors for medical checkups since their parent's monthly income does not meet the demand of providing a healthy lifestyle. This is a problem that will affect the development of a child. Milk as it's known as the primary course of Vitamin D and most reliable source of Calcium is not introduced to children during their first years, they lack the availability of nutrient food.
Once they drink milk regularly, they will be able to perform better in school; their ability to concentrate and perform complex tasks improves as well as with their overall ability to learn quickly, build strong IQ and their brain memory functions well.
For this Purposes, Hope MCF launched the "white heart project". It started in 2010. This project provides healthy breakfast along with milk to be distributed on a daily basis to children. We also provide monthly medical check up to examine their health and growth development.